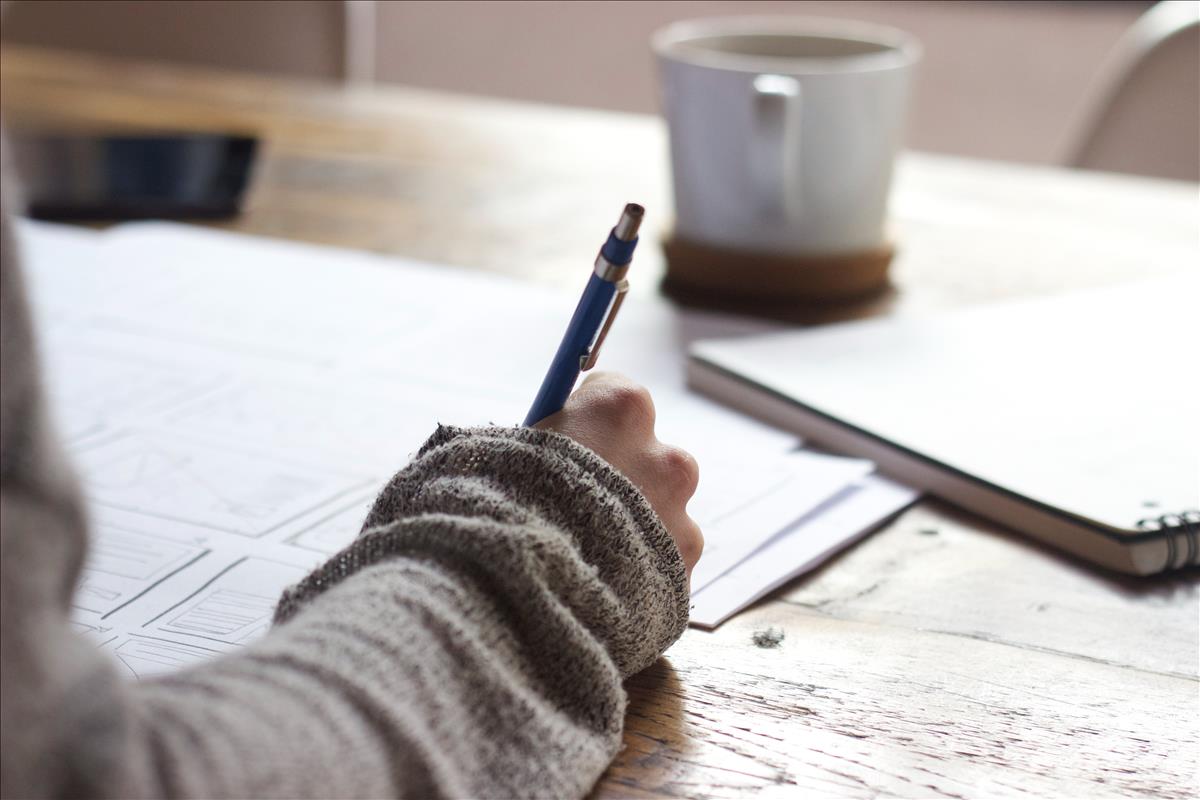 Lettings Compliance
Whether you are letting or renting a property, it is imperative that you are engaging with a professional and regulated letting agency. David James Lettings is a responsible letting agency which is accredited to the following professional bodies:






ARLA We firmly believe in the importance of regulation and by being a licensed member of ARLA it gives both tenants and landlords peace of mind that they are dealing with a regulated agent. We actively encourage and support all negotiators and property managers to become members of ARLA through undertaking the NFoPP Technical Award in Residential Letting and Management. This is the required qualification for entry to the Association of Residential Letting Agents (ARLA), the only professional self regulating body specialising in the private rented sector and representing more than 5000 lettings offices across the UK of which David James is a member.





The Property OmbudsmanWe are also a member of the The Property Ombudsman (TPO) and subscribe to their code of practice for Letting Agents. Both of these memberships ensure we offer a professional service of the highest standard.





Client Money Protection (CMP)Membership of a Client Money Protection Scheme is a legal requirement for all Letting Agents.
David James certificate can be found here. The Propertymark Conduct and Membership Rules, which outline the rules for handling client money, can be found here.

Internal Complaints Handling Procedures
Here at David James Lettings, we pride ourselves on the level of customer service that we provide. In the event that you feel dissatisfied with our service and wish to make a complaint you will need to follow our Complaints Handling Procedure (CHP) details of which can be found here.