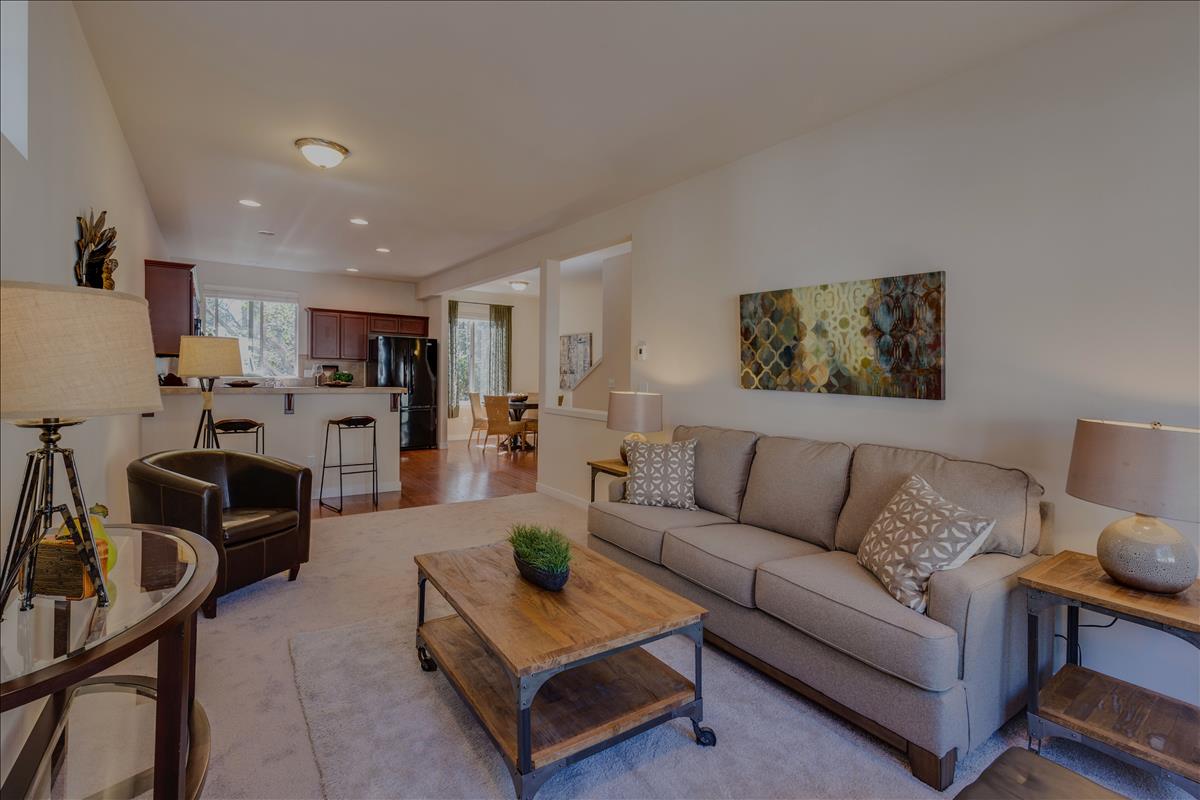 Guide To Buying
Venturing into the property market might seem daunting, even if it's something you've done before, but it can be made simpler by planning ahead and getting the right advice. Follow our step-by-step guide so you can be prepared and fully in control.
1. Deposit

If this is the first time you will be buying a home you will need a deposit. You'll usually need a deposit of at least 10% of the purchase price of the property you wish to buy.
2. Selling your home in order to purchase
You will need to get a clear understanding of how much your current home is worth to establish how much equity you have.
3. Finances and Budget
Speak to a mortgage broker as they can guide you to finding the right product. That may involve re-mortgaging or porting your existing mortgage to your new property. Budget also for the additional costs of buying a property, such as conveyancing, surveys and stamp duty.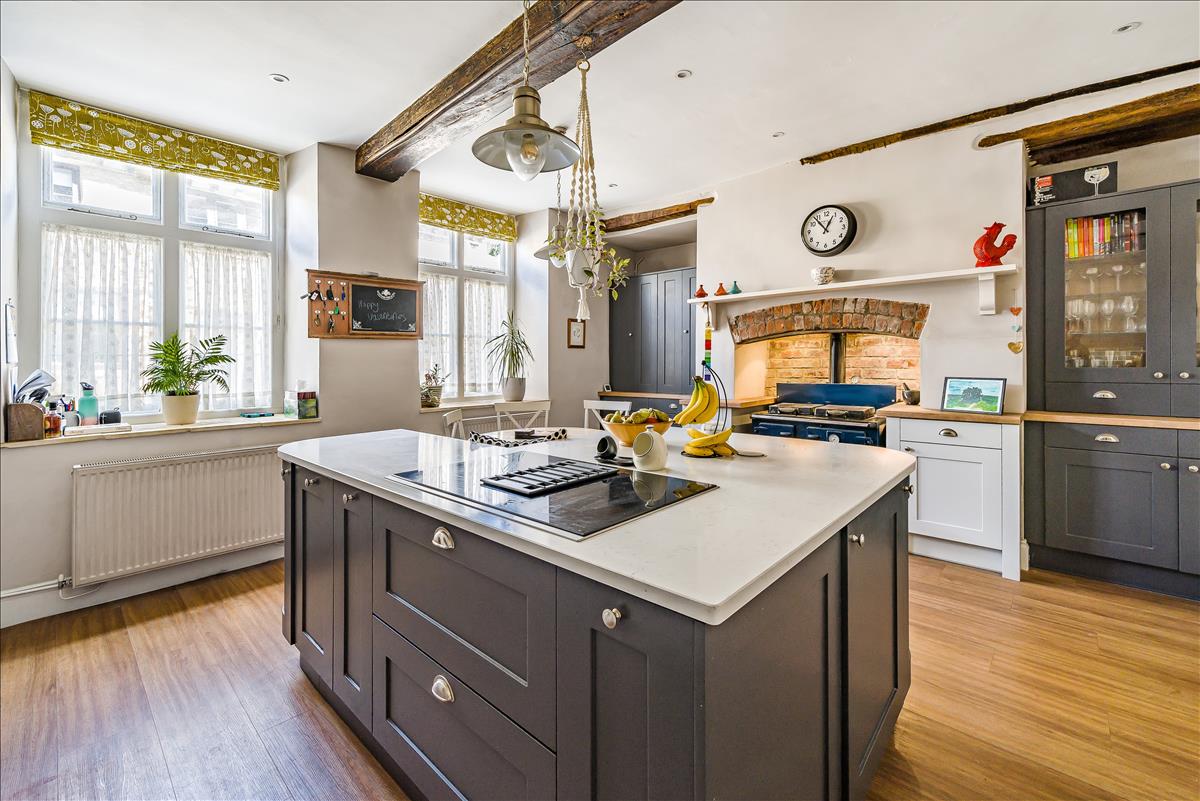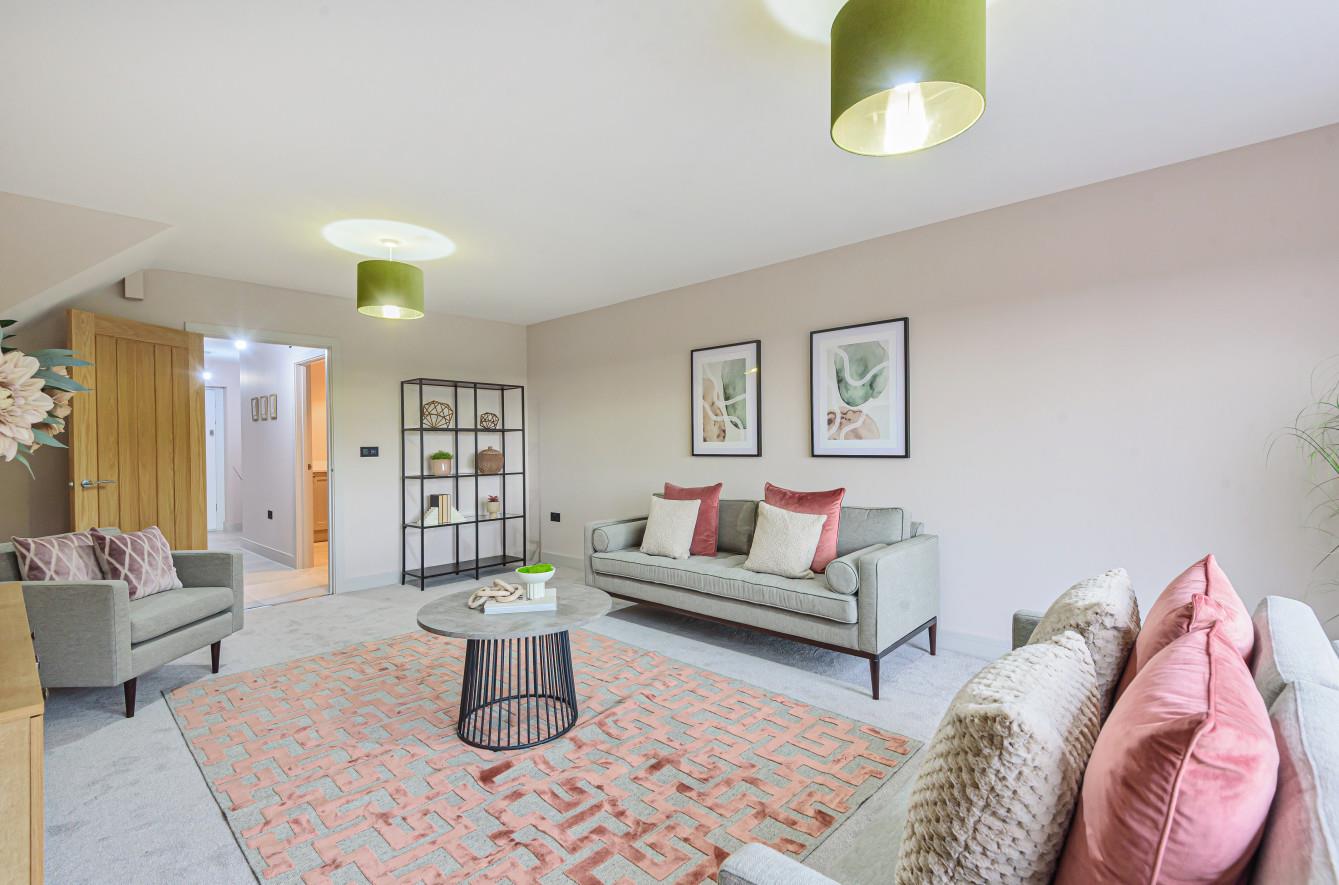 Now you get to the fun part..
---
4. Obtain a mortgage agreement in principle
A mortgage agreement in principle (AIP) or decision in principle (DIP) is a confirmation from a mortgage lender that they would, in principle, be willing to lend you a certain amount. This shows that you are a prepared purchaser.

5. Research your preferred areas and register with estate agents
Once you've chosen the area (or areas) register with local estate agents. That way you should be informed of any suitable properties, also agents sometimes contact registered buyers before listing a property online.

6. Arrange to View
Viewing homes in real life will give you a deeper understanding of their potential and you'll be able to gauge whether they give you that 'feel'.

7. Making an offer
Once you've decided how much to offer, you can tell the estate agent over the phone, in person or by email. Mention anything that makes you an attractive purchaser i.e. if you are chain-free, cash buyer or a first-time buyer.

8. Apply for a mortgage
Once your offer has been accepted, you will need to apply for the mortgage if required.
Instruct a conveyancer or property solicitor. Make sure you read, sign and return any paperwork sent to you asap!

9. Property survey
A survey is optional, its purpose is to assess the condition of the building and detect any structural problems. It might be helpful to be aware of any issues before buying so you can make an informed decision.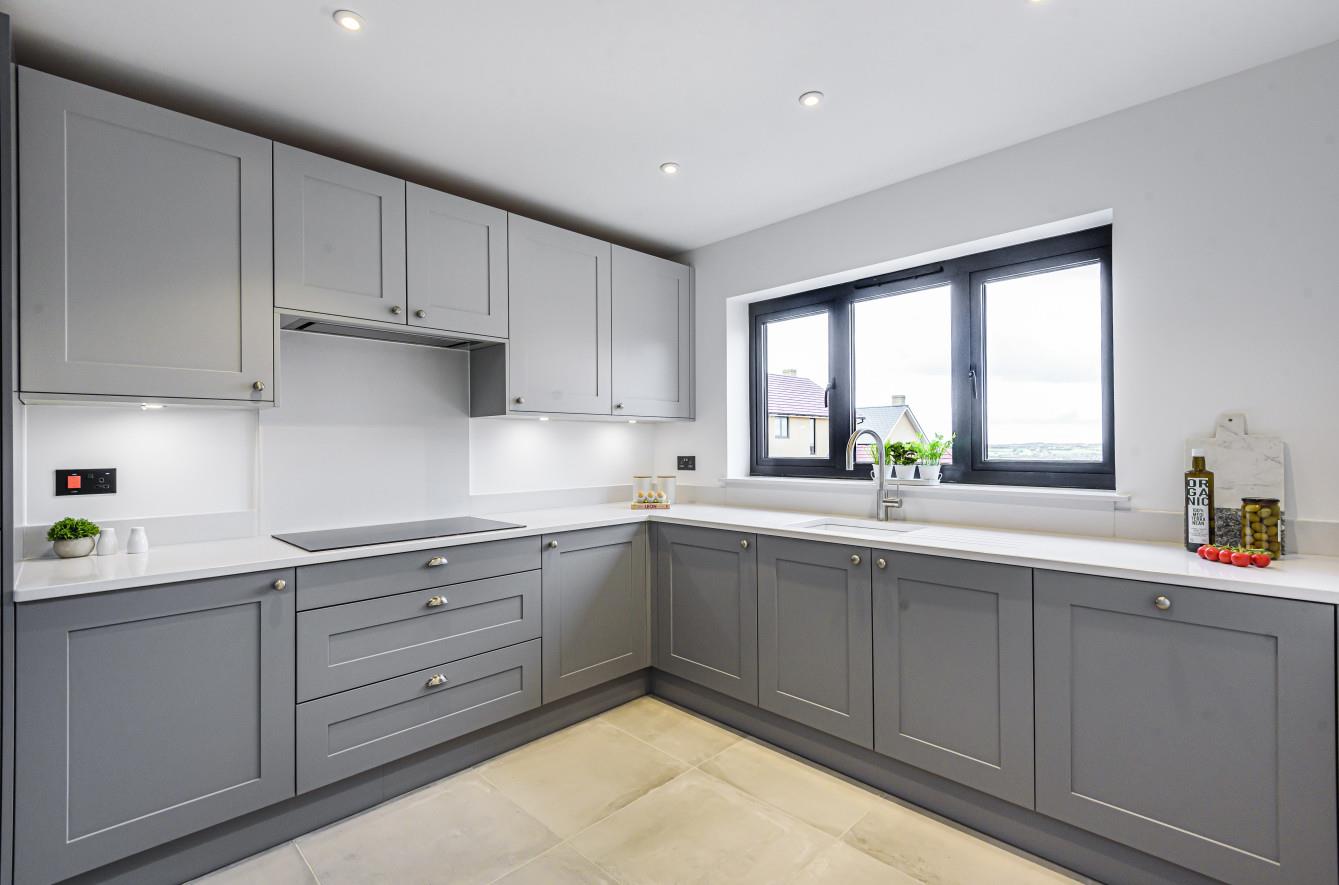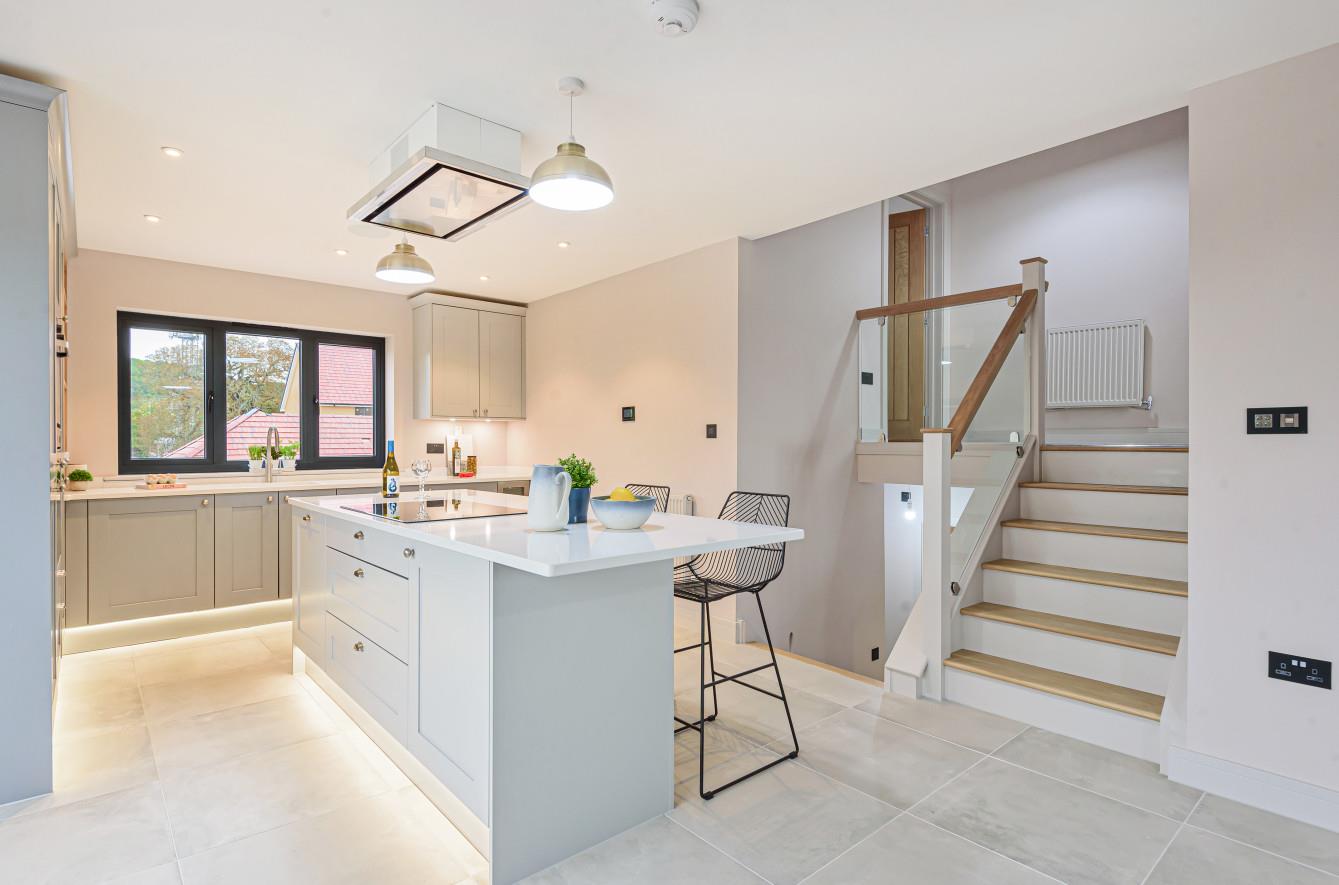 10. Removal companies
Removal costs will depend on how much you need to move and the distance involved. Once you've found a firm you like, check their availability before agreeing a completion date with the seller.

11. Arrange home insurance
You must have buildings insurance in place on your new home from the day you exchange contracts.

12. Exchange of contracts and completion
The exchange of contracts is when you swap signed contracts and the buyer pays the deposit. On completion the money is transferred to the seller and once receipt is confirmed by the seller's solicitor, they will give key release, you can then collect the keys from the estate agent and move in!