 IN THE COMMUNITY
---
As a socially aware company, David James are committed to helping those who are less fortunate than ourselves and we actively seek partnerships with local charities to fundraise on their behalf.

In the past we have raised funds for Dementia UK and Above & Beyond. For 2023 we have been working with SARA; Severn Area Rescue Association. This is a charity that is run solely by volunteers. We have chosen to work with this particular charity as the Severn is the link that unites our offices, in South West England and South East Wales.
To see what we've been up to - head to our blog pages!


LATEST NEWS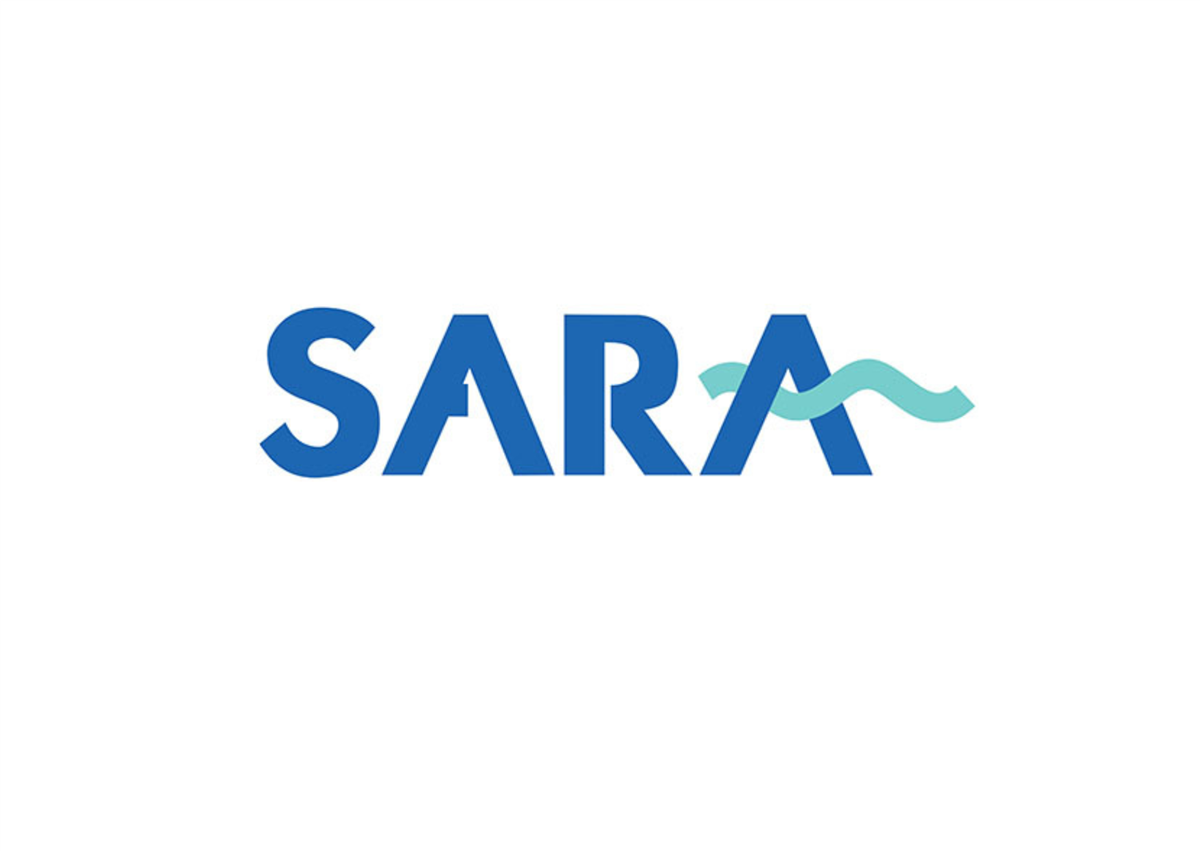 David James is working with SARA
In the two weeks before Christmas we worked with SARA – Severn Area Rescue Association to help them paint their lifeboat station to give it a brand new lease of life!

SARA is a multi-disciplinary volunteer search and rescue organisation, and is the designated rescue service for an area of...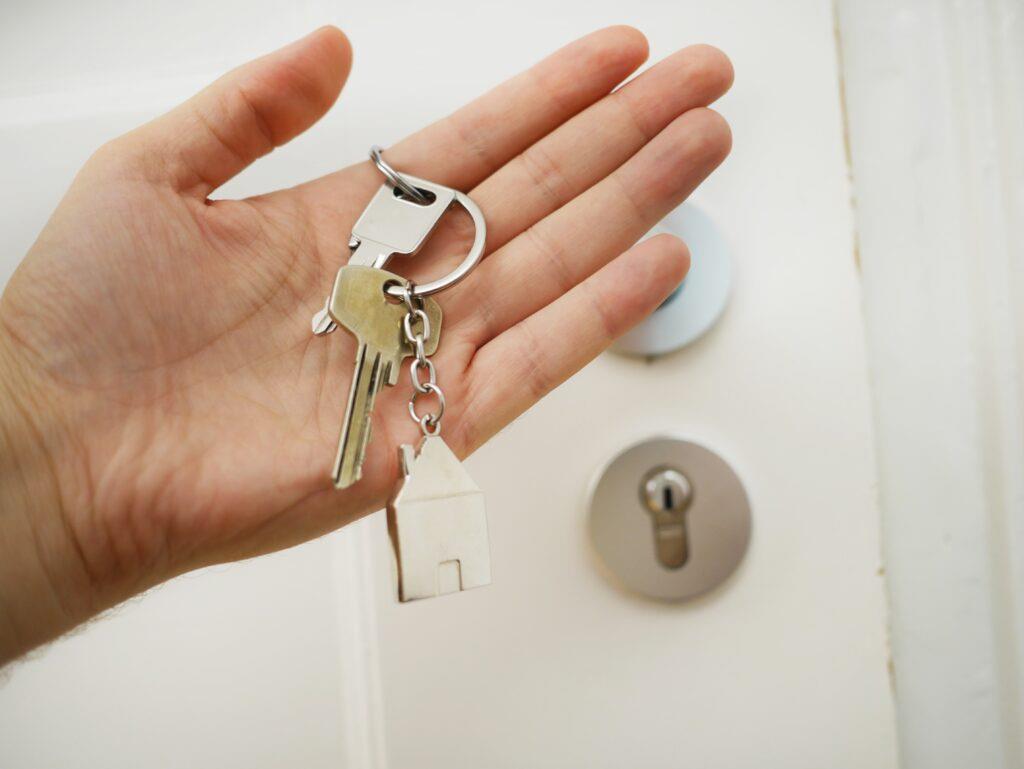 Information for Landlords in England
Are you a Landlord of a property in England?
The past few years have seen an increase in legislation and taxation for private Landlords and it is certain that this will not be reversed. However, rental demand is still strong, and rents are increasing year on year across the UK. Rightmove's...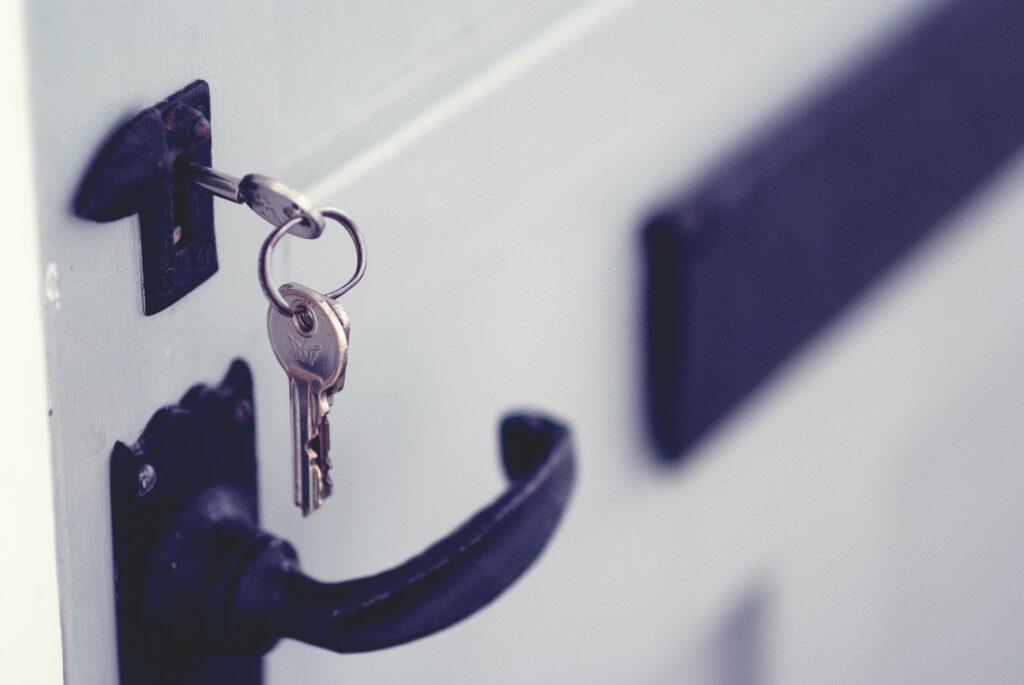 Attention all Landlords in Wales!
Are you a Landlord of a property in Wales?

Are you confused about how the Renting Homes (Wales) Act 2016 impacts you?

Renting Homes (Wales) Act 2016 came into effect 1st December 2022. There are several key areas that you must be aware of to ensure that you are compliant...